Amager Bio and ZeBU
Renovation and extension of two historical cultural venues in Amager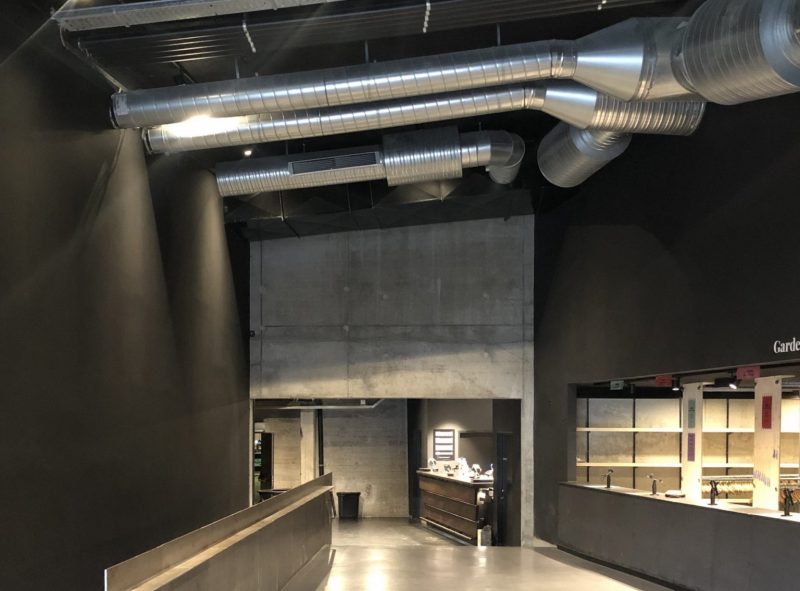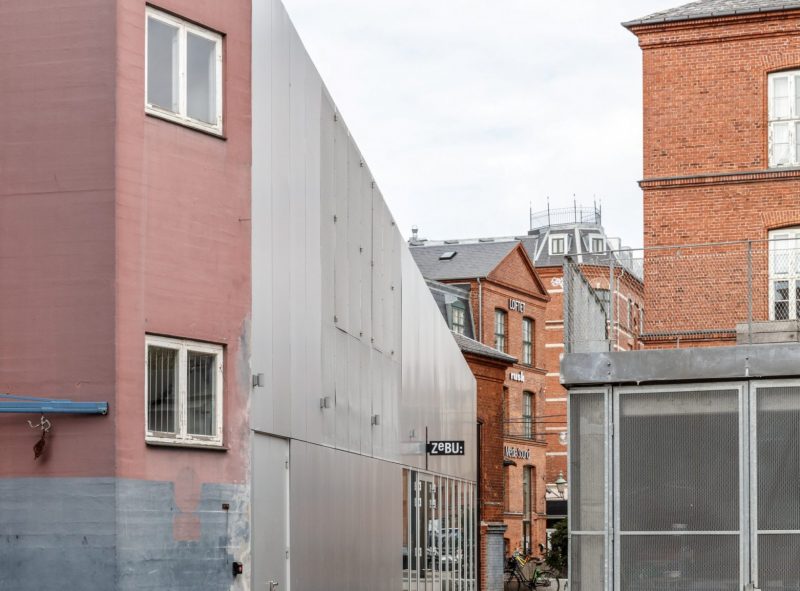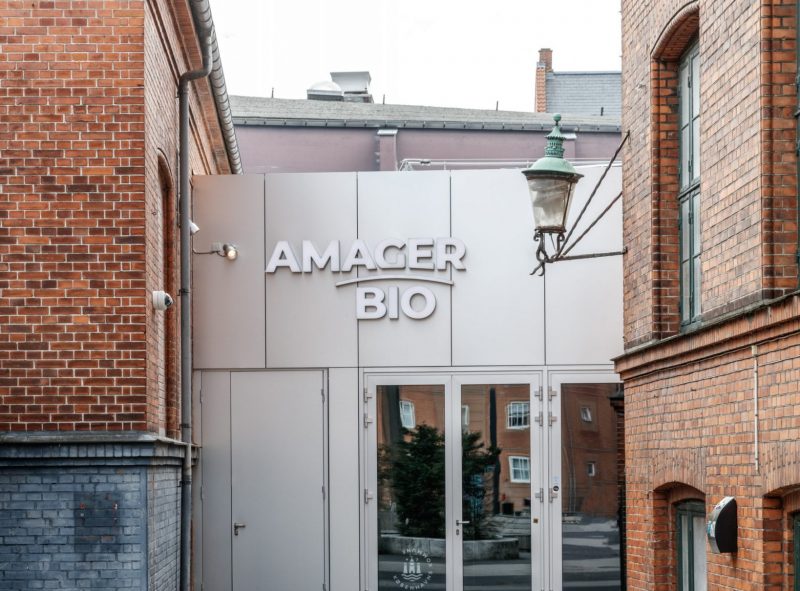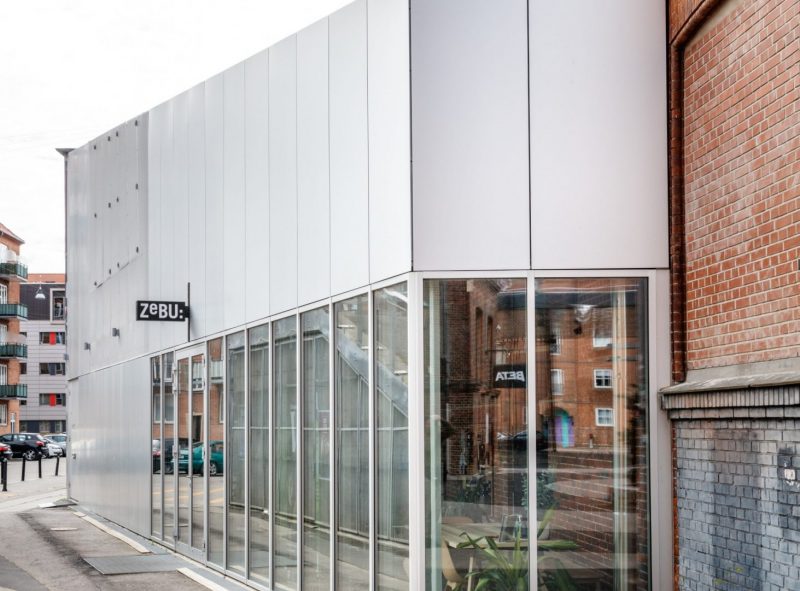 Se flere af projektets billeder
Læs projektets egen beskrivelse
Amager Bio and ZeBU theater are two historical and well-established venues in the Copenhagen cultural scene and have represented a reference point for concerts and events in the Amager neighborhood for many years.
The outdated foyer facilities of both venues no longer responded to the needs of contemporary events and audiences of international scale.
The new extension foyer building facilitates access to the facilities and services for both audiences and artists, providing a comfortable, flexible and multifunctional space that can be used by a wide range of users for different types of events and creates a new synergy between Amager Bio and ZeBU.
Cladded in a smooth anodized aluminum façade, the new volume has a distinctive appearance that is easy to recognize and invites the guests towards the entrance. The heights are shaped to meet the diverse surrounding volumes.
In the interiors, the involvement of artists in the design results in expressive yet understated interiors. Moreover, the internal reorganization and optimization of Amager Bio allowed targeting bigger events by increasing the capacity of the venue from 1100 to 1400 spectators.
Sted
Øresundsvej 6
2300 København S